Trading
We are trader which we based on China mainland and we have warehouse and stock for some usual material during the better price for customer.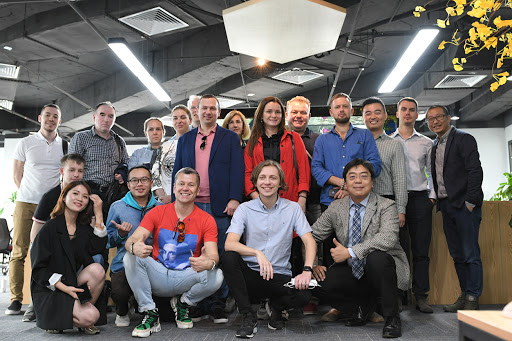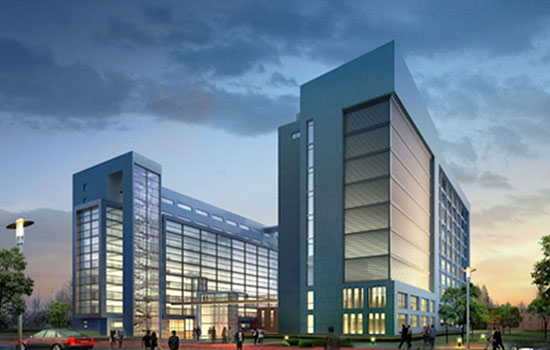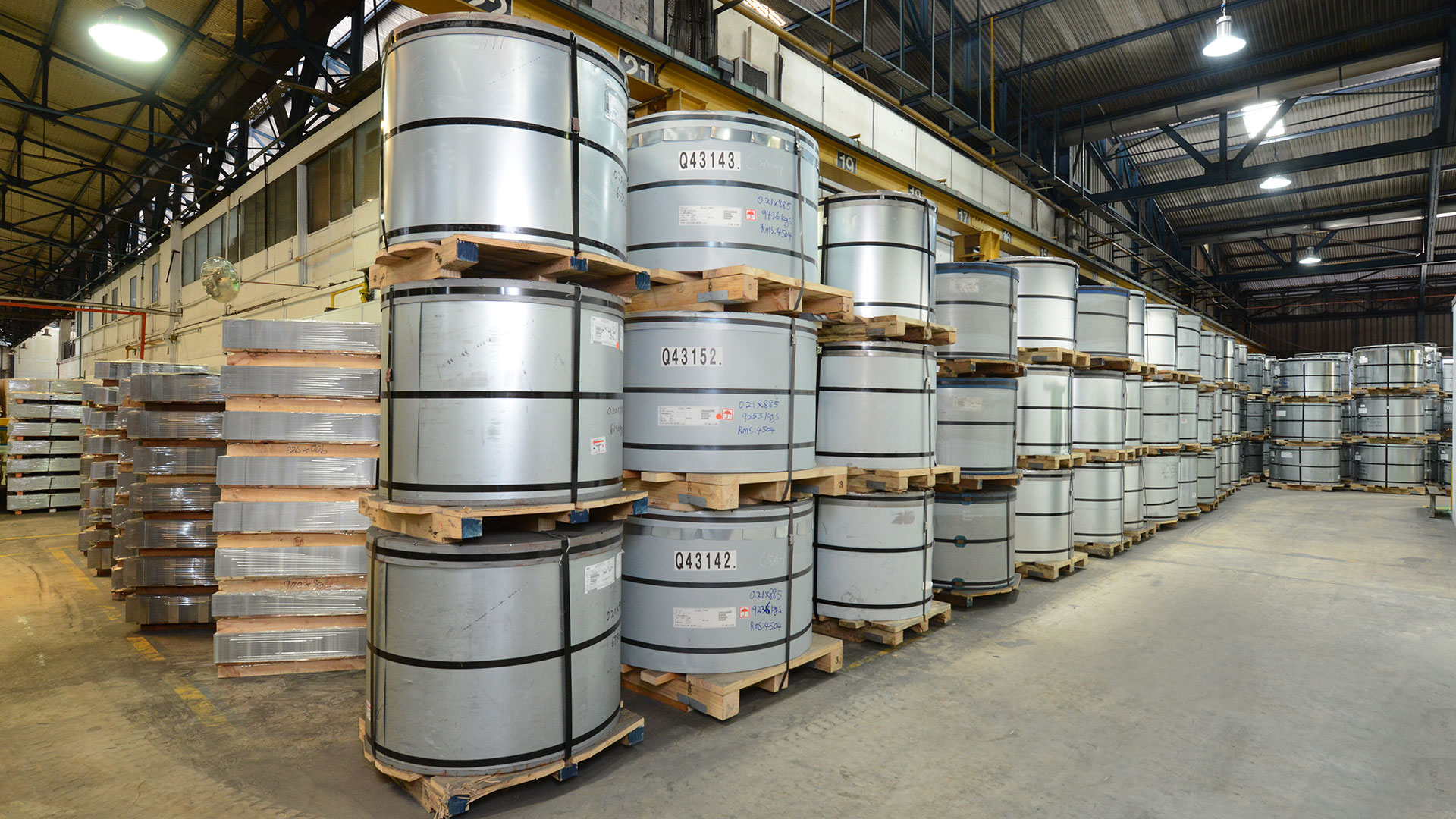 Warehouse and Stock
We have four warehouse in South and North or China. We stock for customer always use material with better price level. Also some of clients need the special size and quantity material we can produce more for customer in fistly to stock in our warehouse in case customer need it then we deliver in due time.
Quanlity & Technique

Becoming bigger and stronger in the steel industry has been the belief of YUENSENG INTERNATIONAL CO., LTD and has been deeply rooted into the minds of YUENSENG INTERNATIONAL CO., LTD personnel. In this field, we initiated the brand-new production process in making steel directly from laterite ore, through which we made our valuable contributions to green steel program.
YUENSENG INTERNATIONAL CO., LTD has successfully built the complete industrial chains in the Steel industry
All links from ore mining to finished product marketing are closely associated.
Through continuous technological innovation and product upgrading, YUENSENG INTERNATIONAL CO., LTD has successfully maintained enterprise vitality, product competitiveness and market leading position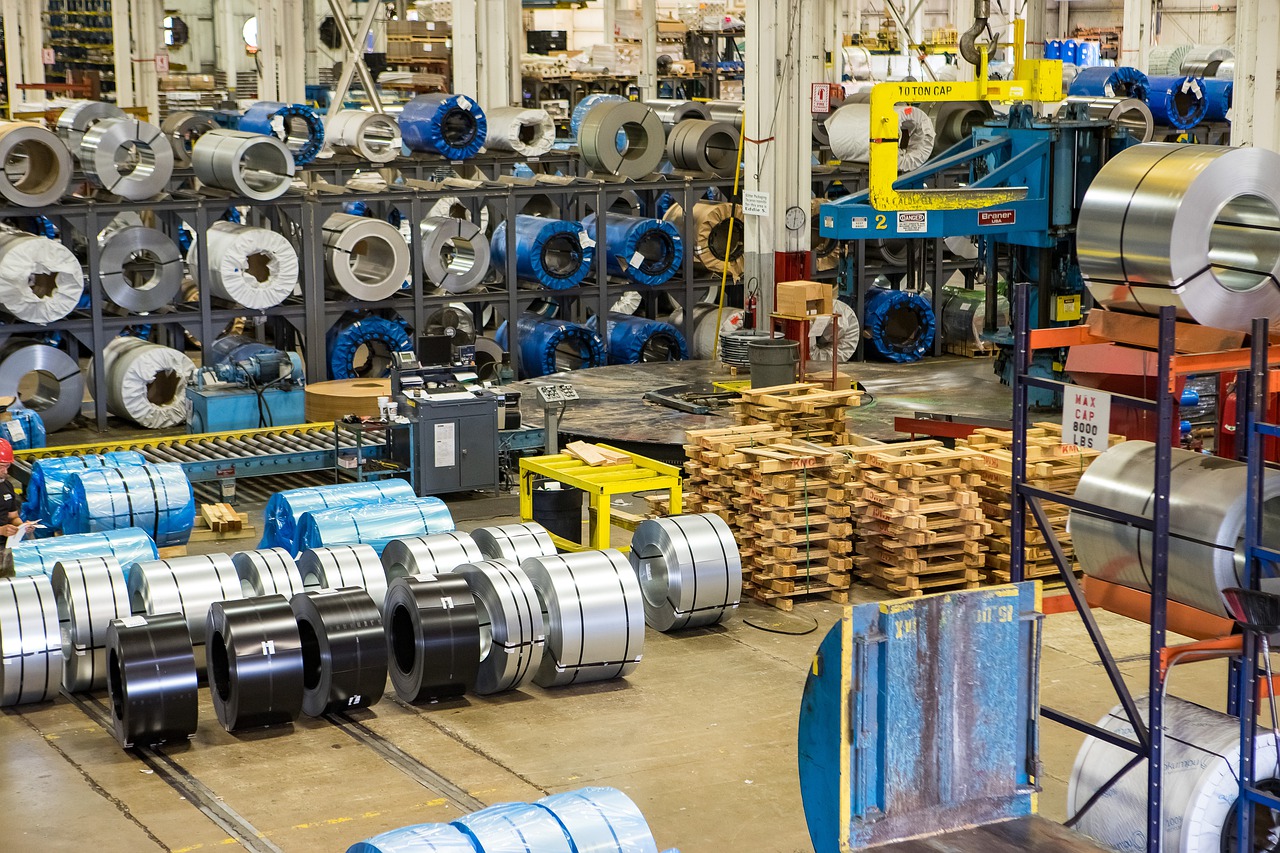 Logistics and Shipment
We have our own forwarder agent for make the shipment in due time for each order shipment. and we have domestic truck company to make sure all of the production deliver as customer's need. Beside we have cooperate with most of the shipping company like: Maersk. COSCO, Hapag-LIoyd. APL..... to keep the shipment for each order.